Looking good doesn't start and end with what you are wearing. Its always a good idea to keep in line with everything that is happening in the world of hair and make up. Thats why here at FashionPash we've decided to look at what hairstyles are in vogue this year so you can look stunning top to bottom. This is what we are predicting this year.
Braids
Braids aren't the cutting edge of fashion but how you wear them certainly is. Instead of wearing them tight with not a single strand out of place try loosening them off. According to Adam Reed "The fact that they are soft and slightly undone gives them an element of modern romance."
Ribbons
Its official ribbons are back and we are absolutely ecstatic that they are. Ribbons are so versatile and they can add a touch of femininity to any occasion. So wear a ribbon in your hair. Wear it tied back and loosely wrapped around a pony tail but try to avoid wearing a huge bow. That will always look dated I'm afraid.
Bleach Blonde Buzz Cuts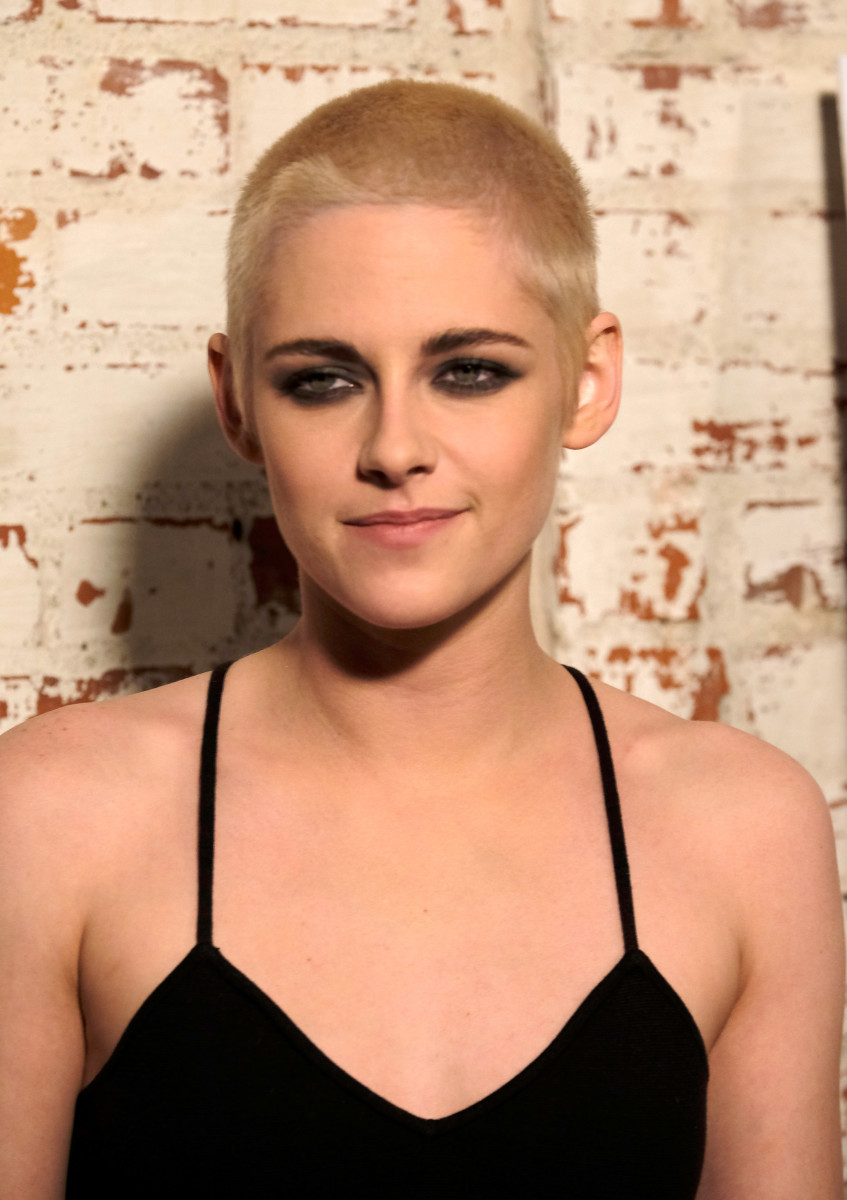 This one is for the daring. Its not for everybody but the year we have seen some top celebs rocking the bleach blond buzz cut look. Kirsten Stewart, Katy Perry and Ruth Bell have all went flat out and shaved their heads. I'd always be a tad worried I'd look like Eminem though.
Accessorise
Hair accessories are one of the most under looked trends right now but you need to make sure you have the right hair cut before you take on this daring style tip. You need a decent amount of texture in your hair. That way they wont slip and fall out. Multi jewelled clips are where it is at right now but remember our top tip. You don't need to see them all the time. Its for other people to enjoy not yourself.