4 Trends We Are Happy To See This Year
Its always good to keep up with trends but what is in right now and what will stay in till the end of the year. We decided to investigate. We looked at what new styles have hit the market this year and how you can keep up with ever changing fashion trends.
Double Denim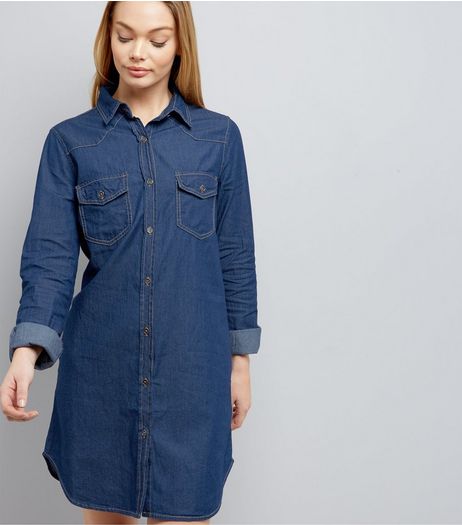 Denim never goes out of style. Its like a leather jacket. You will always find an occasion or a day to rock the look and the same goes with denim but the denim trend has went way beyond the realms of just jeans and jackets. The denim dress is where it is at this year. Its comfy to wear and has an edge to it. Make sure you have one in your wardrobe this year.
Wide Leg Trousers
The time has come to take those skinny jeans and trousers and get them in the loft. These things always come back around but this is the year of wide leg trousers and we are thrilled that it has finally arrived.  They are slimming. They are flattering on all types of figure and the most important thing of all. They are comfy. Its not often you get to look great and feel comfortable but the new dawn of wide leg trousers will see to that.
Pearls
Pearls are a big, big thing right now and now that you have read this you will see them everywhere you go. They are on purses and bags. They are on dresses, shoes and jackets and traditional pearl jewellery style looks better than ever. We love it.
Embellished Trainers
This year embroidery and embellishment has made its way onto our footwear. Last year every shop on the high street had embroidered jeans and jackets but things have changed. This year the latest style of trainers are arriving with floral patterns emblazon on them.