4 Things Every Woman Should Own
Some things never go out of style and your wardrobe is the same. There are a certain amount of items that every woman should own. They should be your go to things. When you are unsure about what will complete a look then these items will get you back on track. Trust us if you follow this guide you will find more often than not that they will never steer you wrong.
Black Pumps
You will always get bang for your buck with a pair of classy black pumps. They work with everything whether you are out of the house with your jeans on or you are in work. A quality set of black pumps will last you a lifetime. When picking the perfect pair look for almond shaped toes. Pointed toes have a time and a place but an almond shape is always fashionable. Another top tip is to get yourself a pair of matte black pumps. That way you will have more options available to you over patent or suede.
Trench Coat
These coats have been around since the 1800's and have looked great ever since. No matter what your body type or shape a trench coat looks great on everyone. A top tip would be to go for a neutral colour when picking out a trench coat and look for classic details such as a tie in waist, medium lapels and a double breasted bodice.
Pencil Skirt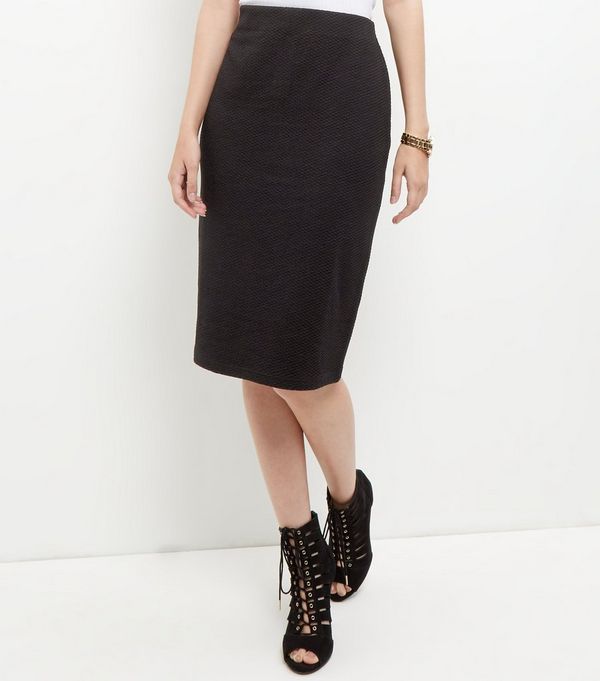 A pencil skirt is one of the most versatile garments you will ever own. They work great for all occasions. A night on the town. A day in the office. A lunch with friends your trusty pencil skirt will have you covered. A top tip would be to make sure your pencil skirt is between 2% and 5% spandex. That way it will give you a little extra shape.  If you buy one in black you will be able to wear it with just about anything.
A Little Black Dress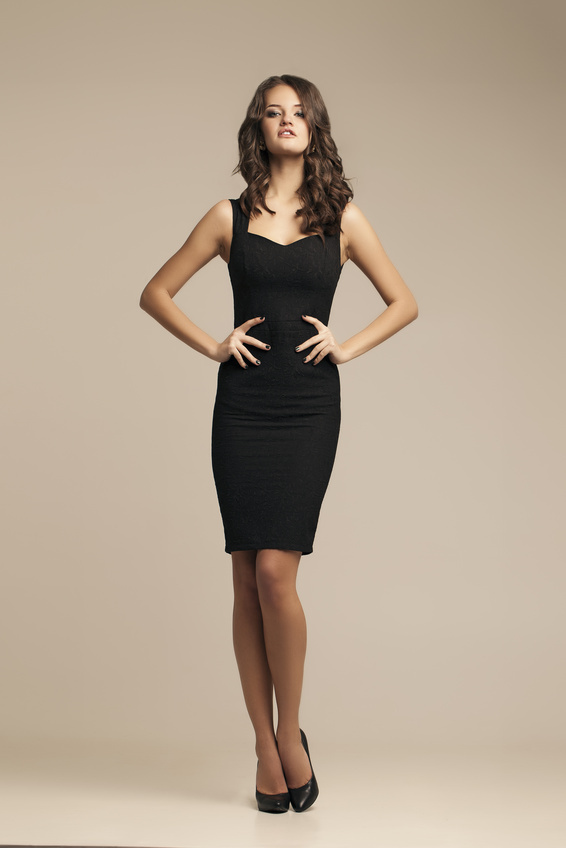 Some times its good to give in to a cliche. Every woman in the world should have themselves a little black dress. You can wear it to work, on date, on a dress down day, just about every occasion you can think of. When picking out your Little Black Dress get one that is knee length or shorter. A classic shape is always a safe bet too. Never over embellish your little black dress. Stay away from wearing over the top jewellery. Less is more. focus you attention on your shoes and your bag and that little black dress will do the rest.